forensic expert & clinician
Forensic Neuropsychologist in La Quinta: Everything You Need to Know
Do you suffer or know someone who suffers from emotional distress in La Quinta? If yes, then you need a forensic neuropsychologist to help you. Contact us today and schedule a consultation!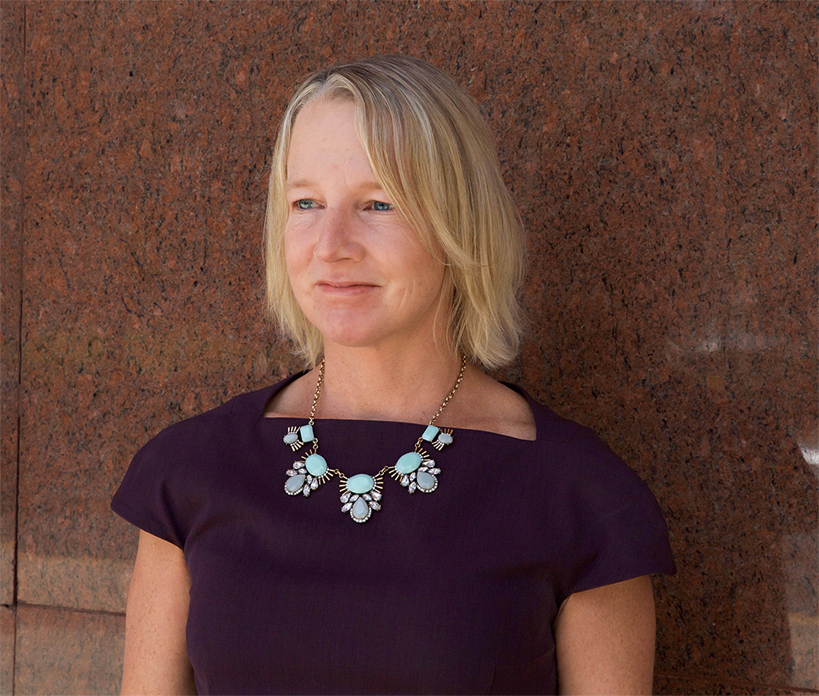 How to Get a Trustworthy Forensic Neuropsychologist
Emotional distress can often be as debilitating as physical trauma. The specialized training of a forensic neuropsychologist is a vital instrument in assessing brain injuries and disorders, including the effects of head trauma and other neurological conditions.
Forensic neuropsychologists are often called upon to provide their professional views as testimony in criminal court cases or legal proceedings. Attorneys may also call upon a neuropsychological assessment expert in civil litigation cases.
What Is Forensic Neuropsychiatry?
Forensic psychiatry is the application of psychiatric knowledge to the legal system. The term is most commonly used for mental health care and law enforcement.
Regarding mental illness, a forensic neuropsychiatrist does the following:
Examining

Diagnosing

Treating
They are also responsible for testifying in court on issues relating to mental health, such as whether a defendant is sane enough to stand trial or not.
What Is Forensic Psychology?
Forensic psychology and forensic psychiatry are commonly used interchangeably. A forensic psychiatrist studies the relationships between psychology and law within the criminal justice system.
They work closely with law enforcement agencies, courts, litigants, and other professionals involved in legal proceedings involving alleged psychiatric injuries or disabilities. They also often provide expert testimony in such cases. 
Board Certified
in Geropsychology
One of the nation's leading experts in the areas of forensic neuropsychology and geropsychology, Dr. Stacey Wood has vast experience as an expert witness in California and nationwide.
Board Certified
in Geropsychology
One of the nation's leading experts in the areas of forensic neuropsychology and geropsychology, Dr. Stacey Wood has vast experience as an expert witness in California and nationwide.
Get help on
your next case
Get a hand from a proven California expert witness with deep experience in forensic neuropsychology.
What Do Forensic Neuropsychologists Do?
Similar to a clinical neuropsychologist, a forensic neuropsychologist focuses primarily on working with patients who experienced a traumatic brain injury (TBI) and exhibit a range of symptoms, such as:
Cognitive deficits

Personality changes

Mood swings

Difficulty with daily functioning
Aside from trauma, they also work with people who sustained strokes or had other causes of brain injury.
What Are Forensic Neuropsychological Evaluations?
Neuropsychological evaluations gauge how well a person's brain is working. They assess a person's mental status using scientifically validated neuropsychological principles.
Neuropsychologists evaluate brain function and performance by thoroughly assessing skills and abilities. A neuropsychological assessment is used to evaluate neuropsychological functioning by testing a patient's attention, memory, problem-solving skills, IQ levels, emotional functioning, social functioning, and other cognitive domains concerning their behavior. Forensic psychologists then present the neuropsychological evaluation results in court or in writing to the referring attorney. 
For more information on forensic neuropsychology, contact Dr. Stacey Wood. She has served as an expert witness in several criminal and civil cases. 
Why Should You Hire a Forensic Neuropsychologist?
A forensic neuropsychologist is qualified to provide a professional opinion on the mental state of an accused person. They may also be called upon to give that evidence in court.
The main duties of a forensic expert are to assess the mental capacity of an accused person, determine whether they are fit to stand trial, and assess their ability to understand their charges.
When Should You Hire a Forensic Neuropsychologist?
An experienced forensic neuropsychologist understands brain injuries and assesses their effects on one's mental, emotional, and physical well-being. They can provide professional testimony in criminal and civil court cases involving traumatic brain injuries. Lastly, a forensic neuropsychologist may be called upon to diagnose a defendant's mental condition or provide an opinion on the validity of a claim of post-traumatic stress disorder (PTSD).
If you are dealing with a legal matter involving a traumatic brain injury or unexplained behavior, get help from an experienced neuropsychologist like Dr. Stacy Wood. With her extensive experience, she can help you navigate the complicated process inherent in dealing with the judicial system.
For more information about clinical neuropsychology and forensic neuropsychological evaluations, contact Dr. Stacey Wood. She is conveniently located in California and provides services to the La Quinta, California community. Reach out to schedule a consultation.