forensic expert & clinician
Forensic Neuropsychologist in Palm Springs
Forensic neuropsychologists in Palm Springs are professionals who work in the criminal justice system to evaluate the accused's mental health. Learn more here.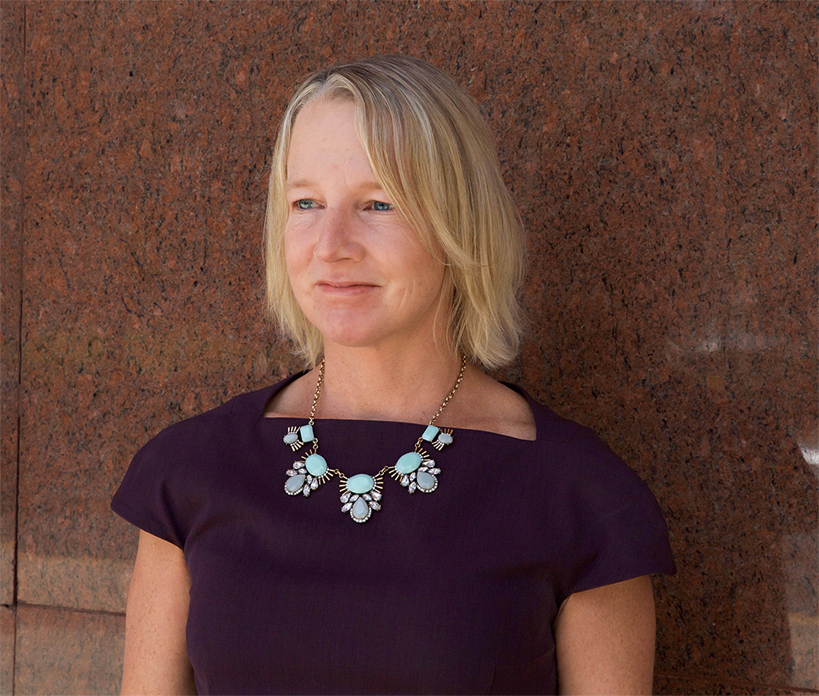 What is Forensic Neuropsychology?
Forensic neuropsychology falls under clinical psychology. In forensic neuropsychology, the assessments and facts that the neuropsychologists compile in their evaluation are used as evidence in court.
Clinical Psychologist versus Neuropsychologist
At times, people confuse between a licensed clinical psychologist and a neuropsychologist because both aim to understand a patient's mental problems. However, what differentiates the two is the approaches they take to deal with psychological issues.
A clinical psychologist will focus more on your emotions, how you are feeling and how to improve your overall emotional state. However, neuropsychologists' primary focus is neurobehavioural disorders, brain disorders, and cognitive behavior.
Therefore any person can schedule an appointment with a clinical psychologist and benefit. However, a neuropsychologist only comes in when there are neurobehavioural disorders that can potentially affect a patient's autonomy.
Board Certified
in Geropsychology
One of the nation's leading experts in the areas of forensic neuropsychology and geropsychology, Dr. Stacey Wood has vast experience as an expert witness in California and nationwide.
Board Certified
in Geropsychology
One of the nation's leading experts in the areas of forensic neuropsychology and geropsychology, Dr. Stacey Wood has vast experience as an expert witness in California and nationwide.
Get help on
your next case
Get a hand from a proven California expert witness with deep experience in forensic neuropsychology.
Interesting Facts About Forensic Psychology
Forensic psychology is a relatively new field, but it is growing rapidly and showing a lot of potential. Here are four interesting facts about forensic psychology:
The TV documentaries lied to you. Forensic analysis is a complicated process that may actually take weeks or months before the evidence is compiled
Forensic Psychologists can work with law enforcement agencies, but they can also choose to join the private sector
Forensic science was actually not invented by scientists but rather by police who rely heavily on observation and their senses when dealing with a criminal
In a forensic evaluation, detail is crucial, so be careful when answering questions that involve what you saw
What Does a Palm Springs Neuropsychologist Do?
In the course of the criminal justice system, people are arrested for various crimes, and the evidence presented determines whether the judge or jury finds them guilty or innocent. The job of a Palm Springs neuropsychologist is to present information pertaining to various legal questions after conducting neuropsychological evaluations.
As a neuropsychological professional, Dr. Stacey Wood can help you if you or your loved one is navigating an undue influence case. She has offered expert evidence in court for many years.
What is a Forensic Evaluation?
Forensic psychologists are trained to perform forensic evaluations. A forensic evaluation involves assessing individuals either accused of criminal activities in a legal context. Here are the areas that forensic evaluation may touch on:
Mood disorders

Anxiety and depression disorders

Development disorders

Psychotic disorders such as schizophrenia
By conducting a forensic evaluation, the neuropsychologist's main concern is not necessarily whether the client has a disorder. Instead, the neuropsychologist may focus on whether the disorder/dysfunction led to or resulted from the legal issue at hand.
For example, in an elder financial exploitation case, a forensic evaluation can prove that the older adults are being exploited. Additionally, in the event of a medical malpractice case, the evaluation can show that the dysfunction the patient is experiencing resulted from the malpractice.
Additionally, in a personal injury case, psychological testing should determine whether the events in question led to your neuropsychological issues or, on the other hand, if those issues were a determining factor in the accident.
Forensic Neuropsychology Services in Palm Springs
Are you in need of neuropsychological assessment in Palm Springs, California? Contact practicing forensic psychologist Dr. Stacey Wood today.
We will discuss your situation and see if there is a good fit for a licensed forensic psychologist to analyze you or your witness, confirm they are fit to stand trial, or otherwise assist in your case.
Having a clinical neuropsychologist as an expert witness can often benefit your case, as a psychological assessment is an important factor in many criminal cases or other legal matters.