forensic expert & clinician
How Can a Forensic Neuropsychologist in Indio Help You With Your Case?
Do you suffer or know someone who suffers from emotional distress in Indio? If yes, then you need a forensic neuropsychologist to help you. Contact us today and schedule a consultation!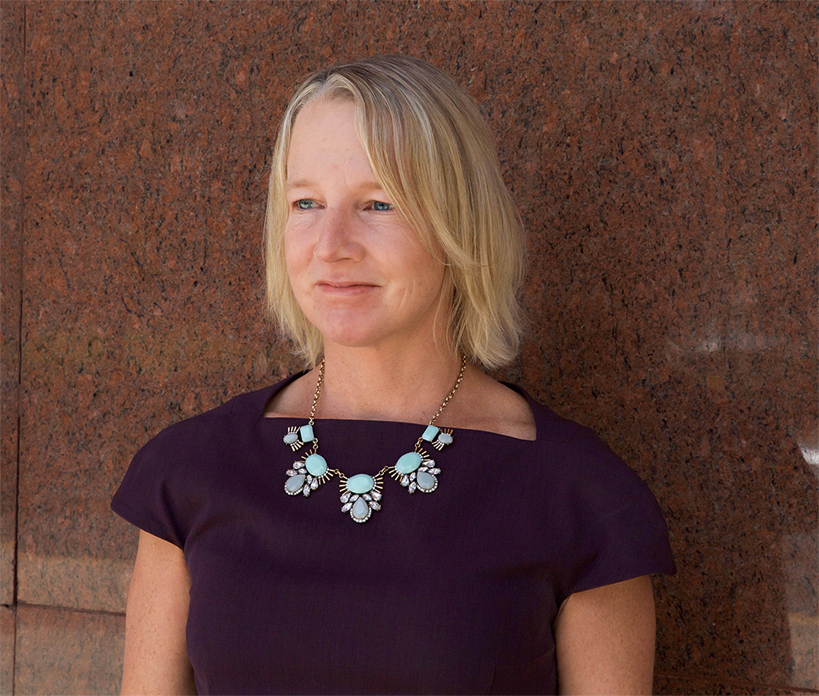 Trustworthy Indio Forensic Neuropsychologist
Forensic neuropsychology can be defined as the application of neuropsychological methods and science to the legal system. It can be considered a subspecialty of Clinical neuropsychology.
A clinical neuropsychologist is a licensed psychologist who focuses on relationships between the person's brain and their behavior. They use their neuropsychology, brain injury, anatomy, and function knowledge to help assess, diagnose, and treat patients. These patients typically suffer from psychiatric disorders, neurological diseases, or other medical conditions.
Forensic neuropsychology uses scientific neuropsychological practices and principles in civil and criminal matters. Forensic neuropsychologists are sometimes called upon to provide their professional views in court cases. 
If you are looking for a trustworthy forensic neuropsychologist, consider turning to one of the leading experts in forensic neuropsychology, Dr. Stacey Wood. 
What Do Forensic Neuropsychologists Do?
Forensic neuropsychologists are medical professionals who can determine the absence or the presence of neurological and psychiatric disorders and whether these disorders are related to or caused by a specific injury, like a traumatic brain injury.
The forensic neuropsychologist can also document the extent of the person's functional deficit and their limitations to daily functions, give a prognosis, and suggest appropriate medical treatment needs and plans.
A forensic neuropsychologist is qualified to provide a professional opinion on a defendant's mental state and their ability to understand the charges against them. An attorney or the court typically hires a neuropsychologist to conduct a forensic neuropsychological evaluation and give their professional opinion regarding neuropsychological functioning. These evaluations are used to determine if the accused is competent to stand trial by providing a comprehensive understanding of the accused's neuropsychological functioning. They can also be used to look at responsibility or mitigating factors in criminal cases. 
Forensic neuropsychological evaluations in civil cases can also assist with assessing brain damage in personal injury claims of traumatic brain injury. The evaluations can also be used to examine testamentary capacity.
Hiring a forensic expert can be a crucial asset in your case.
Board Certified
in Geropsychology
One of the nation's leading experts in the areas of forensic neuropsychology and geropsychology, Dr. Stacey Wood has vast experience as an expert witness in California and nationwide.
Board Certified
in Geropsychology
One of the nation's leading experts in the areas of forensic neuropsychology and geropsychology, Dr. Stacey Wood has vast experience as an expert witness in California and nationwide.
Get help on
your next case
Get a hand from a proven California expert witness with deep experience in forensic neuropsychology.
Why Hire a Forensic Neuropsychologist
Forensic psychology plays a significant role in many California cases. These include probate conservatorship, decisional capacity, competency to stand trial, testaments and wills, and personal injury claims.
Under California law, an offender can't be tried or convicted if they cannot understand what is going on in court and can't rationally participate in the trial. Also, offenders who suffer from chronic mental illnesses or disabilities and those who suffer from certain medical conditions or trauma can't be tried. Such impairments can be determined through a neuropsychological assessment.
When to Should Hire a Forensic Neuropsychologist
Expert witnesses should be retained as quickly as possible in order to provide them with the opportunity to conduct research, prepare their testimony, or conduct thorough psychological and neuropsychological evaluations.
Your Indio Forensic Neuropsychologist, Dr Stacy Wood
Dr. Stacey Wood is a forensic neuropsychological professional and expert witness with vast and varied experience. She has served on more than 600 cases in the Los Angeles area and nationwide.
Dr. Wood has partnered with several law firms on their cases. Dr. Stacey Wood can help prepare your whole case. She can suggest possible legal strategies, review records, and give detailed reports. She is also a clear and comfortable communicator in court. Contact her today to schedule a consultation.