forensic expert & clinician
Forensic Neuropsychologist in Rancho Mirage
Dr. Wood is a California-based neuropsychologist who performs criminal and civil forensic assessments. Click here to learn how she can help you.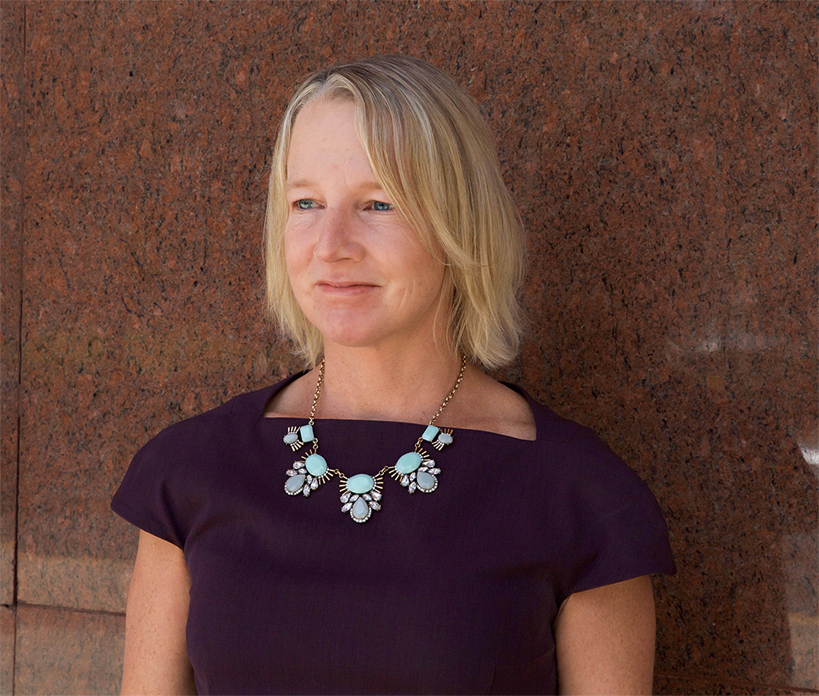 What Is a Forensic Neuropsychologist?
A forensic neuropsychologist is a clinical and research psychologist who administers neuropsychological assessments. The assessments are conducted when there is reason to believe that a traumatic brain injury and neurological or psychiatric disorders have affected a person's mental status.
They work closely with lawyers, judges, and other professionals involved in legal proceedings to elaborate on the behavior of the criminals, victims, and witnesses to determine what causes a person to behave the way they do.
What Is the Difference Between Forensic Psychology and Forensic Neuropsychology?
A forensic psychologist assesses traditional psychiatric diagnoses and overall human behavior. In contrast, forensic neuropsychologists examine brain-behavior relationships and conduct functional neuropsychological testing related to brain injury and neurological and psychiatric disorders.
Board Certified
in Geropsychology
One of the nation's leading experts in the areas of forensic neuropsychology and geropsychology, Dr. Stacey Wood has vast experience as an expert witness in California and nationwide.
Board Certified
in Geropsychology
One of the nation's leading experts in the areas of forensic neuropsychology and geropsychology, Dr. Stacey Wood has vast experience as an expert witness in California and nationwide.
Get help on
your next case
Get a hand from a proven California expert witness with deep experience in forensic neuropsychology.
Forensic Neuropsychology vs Clinical Psychology
Clinical psychology is the branch of psychology concerned with assessing and treating mental illness and behavioral problems. On the other hand, a clinical psychologist is a mental health professional who treats patients with mental and emotional disorders.
Neuropsychology is also a branch of psychology concerned with how well the brain is functioning. Forensic neuropsychology looks at how the physical structure of the brain and nervous system influence our thoughts and behavior, particularly concerning criminal conduct.
Basically, a forensic neuropsychologist deals with the brain's relationship to crime, whereas a clinical psychologist deals with mental health problems.
Both neuropsychologists and clinical psychologists could help determine the mental and behavioral psychology of the person convicted of a crime and define the root cause, even if it is related or linked to a traumatic event that happened in the past.
What Does a Rancho Mirage Forensic Neuropsychologist Do?
In criminal cases, neuropsychologists help the court determine sentencing options for offenders, possible rehabilitation treatment of offenders, and assess probation risks.
A Rancho Mirage forensic neuropsychologist uses their knowledge of how the brain works to help determine whether a person's mental state at the time of an alleged crime was such that they could be held accountable for their actions.
Forensic neuropsychologists make use of psychological evaluations to come up with a diagnosis. These assessments use tests specially designed to measure a psychological function known to be linked to a particular brain function. 
Lawyers and prosecutors may also call on forensic neuropsychologists to provide expert testimony about the state of mind of a person at the time they committed an alleged crime. They can also assist in determining competency to stand trial, capacity to waive Miranda rights and fitness for execution.
A neuropsychologist can be a valuable asset in a courtroom, especially in cases triggered by emotions or behavior, like elder financial exploitation. This is because they can provide detailed information about a defendant's mental state based on psychological and neuropsychological data.
How Can a Neuropsychologist Help With My Civil Matter?
In civil litigation, neuropsychologists help establish whether a person suffered psychological injury as a result of another person's conduct and how that injury affected their cognitive functions. They generally provide neuropsychological evaluations through counseling, to plaintiffs seeking monetary damages for cognitive impairment.
Forensic Neuropsychologist in Rancho Mirage
If you are dealing with a legal matter that involves a traumatic brain injury, unexplained behavior, or undue influence, get help from an experienced neuropsychologist such as Dr Stacy Wood, who can assist you in navigating undue influence cases.